'Fast fashion' is a term that is increasingly used to describe the culture of cheap seasonal clothing, designed to be discarded and replaced as the next trend sweeps in. Besides being of poorer quality and unable to survive frequent wear and washing, 'fast fashion' promotes wage exploitation and has incalculable harmful impacts on the environment.
The shift to conscious consumerism is heartening to see- many of us are voting with our wallets and choosing to purchase free-range eggs, high welfare meat, locally grown vegetables and reusable shopping bags. Unfortunately as the cost of living rises the tension between buying more ethical products and what we can afford to pay-to-live grows. For some of us, this means making compromises such as eating meat less frequently to afford higher-welfare meat when we buy it. For others, it may mean simply making the best choices we can, when we can afford to.
A Disclaimer- we can only do what we are able
Before we begin though, a disclaimer. In these difficult times, not all of us will have the resources, funds or energy to live the way we would like. This article is not intended to guilt, shame or berate anyone for making the choices they need to in order to live. Meeting our own needs for food, warmth, clothing and shelter is always the priority. I also want to acknowledge size inclusivity- It can be a lot harder for people who are bigger or smaller, shorter or taller to source well-fitting, affordable clothing. Luckily,  brands are becoming ever more aware of the need to stock a wide range of sizes. Many of the suggestions below can be utilised by anyone, but no one should ever feel bad about their need to access suitable clothing for their body size or shape.
11 ways to embrace 'slow fashon'
Ideas for increasing ethical food consumption are aplenty, from food sharing apps to small farm veg boxes, but what are the options for moving away from 'fast fashion'? Here I have collected 11 ideas to help you embrace 'slow fashion' in your life.
1. Attend a vintage or 'kilo' fair.
Vintage markets are a great way to pick-up second-hand clothing. Back in the day, clothing was more expensive but intended to last longer. A coat or a dress would have been an investment, possibly even to be handed down as a 'valuable' legacy item.  Buying older clothing in timeless styles can mean getting very high-quality clothing, cheaper. Kilo fairs are especially good value. These are vintage markets where you can pick up a kilo of clothing at a fixed price, making fancy fabrics and 'special' items very affordable.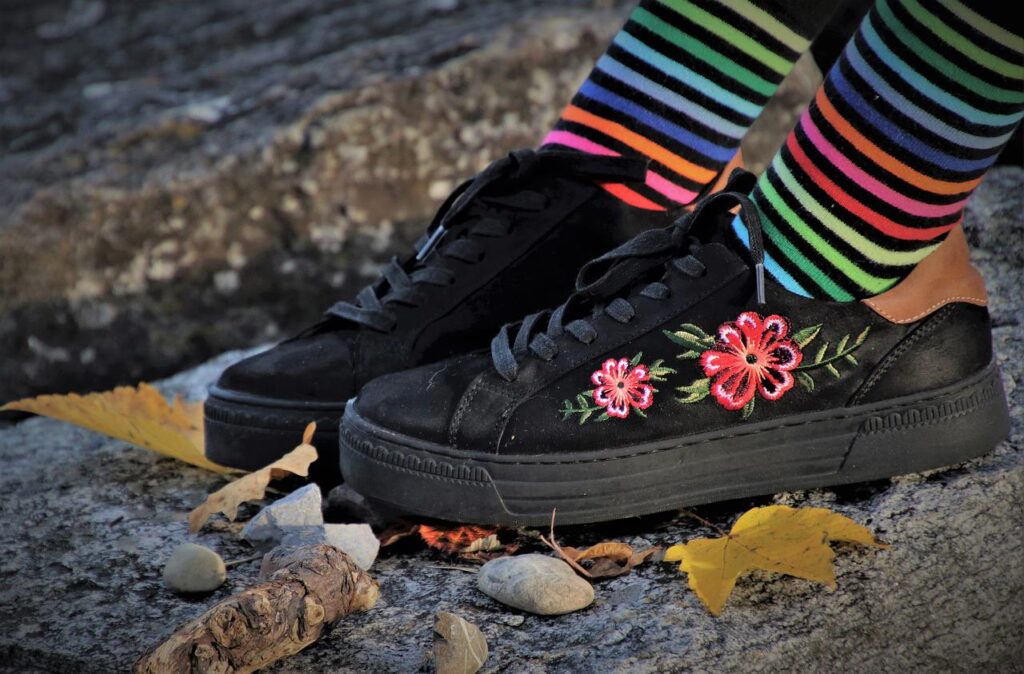 2. Learn Visible mending.
Visible mending is so on trend right now! Patching, embroidery, knitting and crochet are all being used to create bright, bold designs to close up holes or repair seams. Making a unique feature of a repair instead of trying to create an invisible repair means you don't have to be a skilled tailor or seamstress to repair your own clothes. You just need a little creativity and a few basic supplies. There are tons of free videos on Youtube about ways to do this, as well as books and online classes.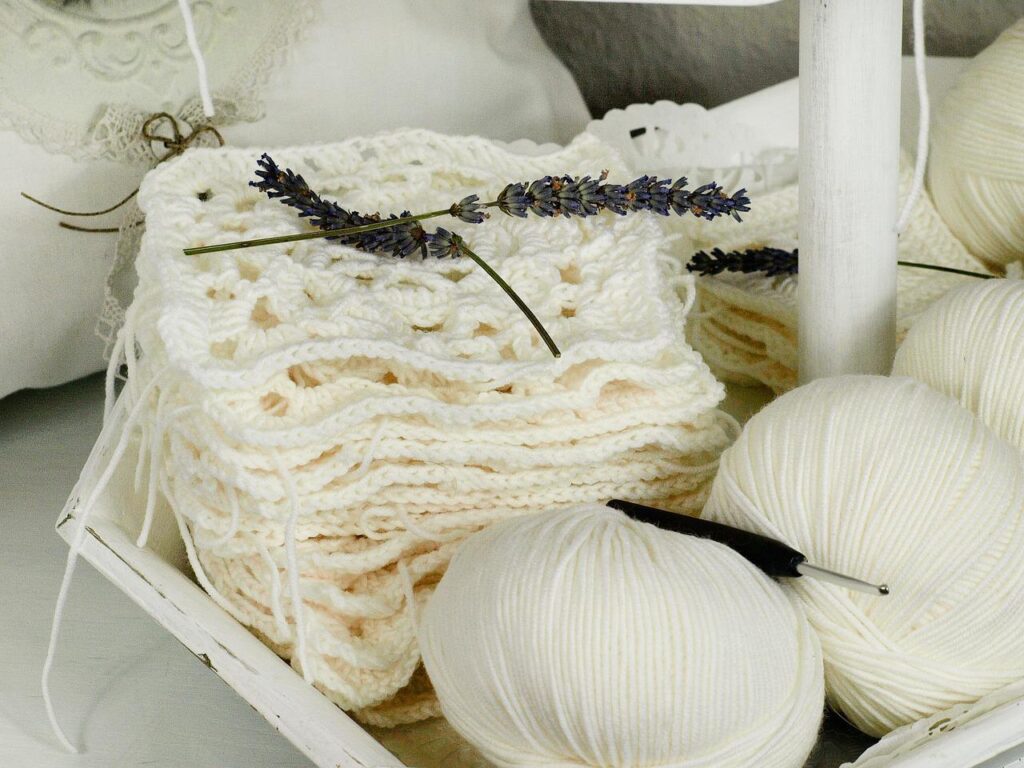 3. Refuse to buy cheap crochet items.
Some people may not be aware but unlike knitting, crochet cannot be done by machine. As crochet shakes off its old-fashioned image and becomes trendier, we are seeing crocheted clothing and accessories pop up in mainstream fashion stores, sometimes for low prices. Be aware that any crochet item you may buy has been created by hand, by a human being. If you are not paying much, it means the person who made it has almost certainly not been paid a fair wage.
4. Create a capsule wardrobe.
Capsule wardrobes are smaller sets of carefully chosen clothing which can be easily mixed and matched. They are designed around staple basics, such as camisole tops and simple skirts. Capsule wardrobes take the stress out of deciding what to wear and save space in smaller homes. With a smaller wardrobe of carefully chosen clothes, you can afford to invest more in individual items. Consider building a capsule wardrobe over time, from sustainable brands. Once you have a good foundation you can more easily reduce your purchasing of cheaper, more disposable clothes and enjoy a smaller selection of items that you love, which will last for years to come.
That faded-favourite could look brand new with a refreshed colour! Nowadays convenient dye products which can be used in your own washing machine are available. You don't need a ton of know-how or space to turn that old blue dress into a little black number, or bring that jacket that doesn't go with anything out of retirement.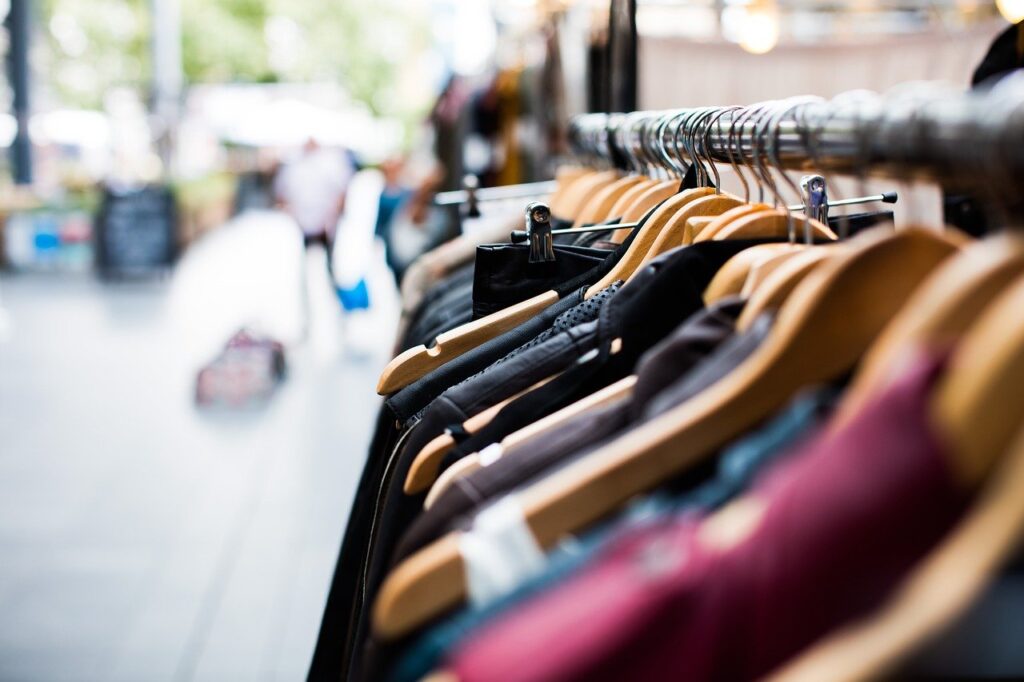 Often, local creators and small businesses can be found at your local Sunday market of farmer's fair. At Spinning Earth Wool, we sell our high welfare, locally sourced felt fabric clothing at markets and pop-up shops.
7. Consider spending more on clothes.
I know, I know, this is easy to say and few of us have much to spare on luxuries' nowadays. However, it is something of a false economy to replace cheap items every year instead of buying a single item that will last. Items made in small batches with local materials will often cost more than you might be used to seeing at high street fashion stores, but moving towards seeing clothes as long-lasting investments is a vital mindset shift we need to de-claw the industry which promotes environmentally harmful practices.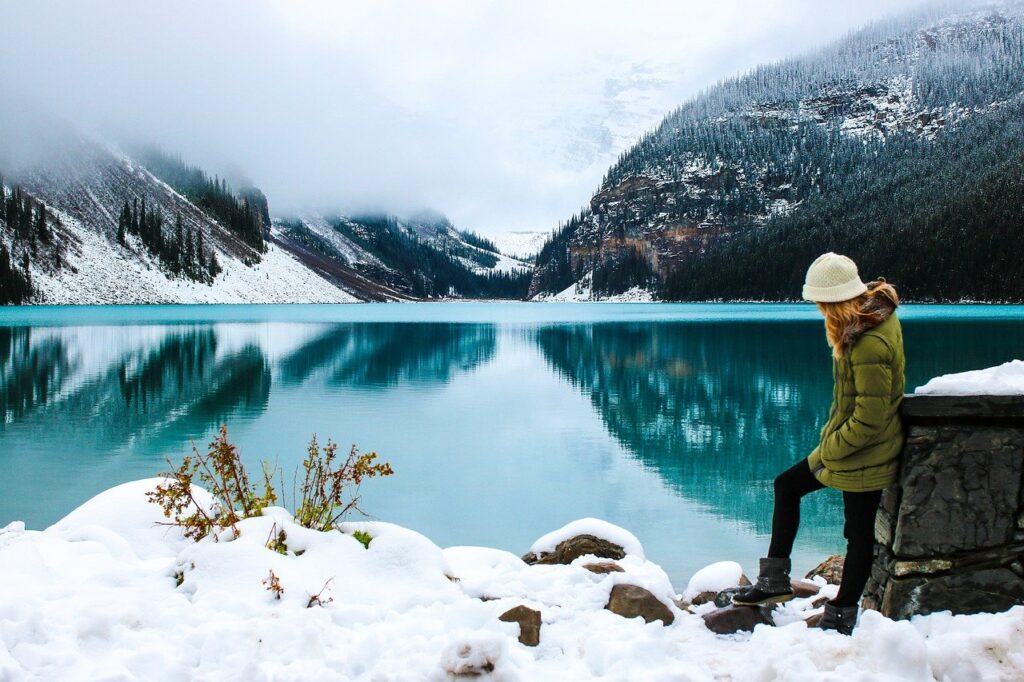 8. Separate your summer and winter wardrobes.
My grandmother was very keen on preserving the integrity of her clothing. Some items she had were at least 50 years old and they still looked great! She had two ways of reducing wear and tear on her clothing, and both were to do with washing them less. Firstly, she rotated her wardrobe with the seasons. She kept her summer wardrobe in the space under her bed during winter, and visa versa. As such, her clothing only saw use and washing half of the year, instead of all year round. Her other method was to check something really needed washing before throwing it in the laundry basket. Dressing practices from bygone days such as wearing slips and full undergarments meant that outer-wear such as dresses did not always need washing every single time they were worn.
9. Consider all the textiles you use, not just clothing.
We use textiles for so much more than clothing. Dish cloths, shopping bags, towels, pet beds and accessories, sanitary items; the list goes on. Have a think about where you could make switches to support the environment. For example, our Eco Scrubbies are made from pure locally sourced high welfare wool. These can be used to replace plastic dish sponges, disposable cleaning wipes or even flannels. We also make pure wool Shoe Liners which can replace foam and plastic liners.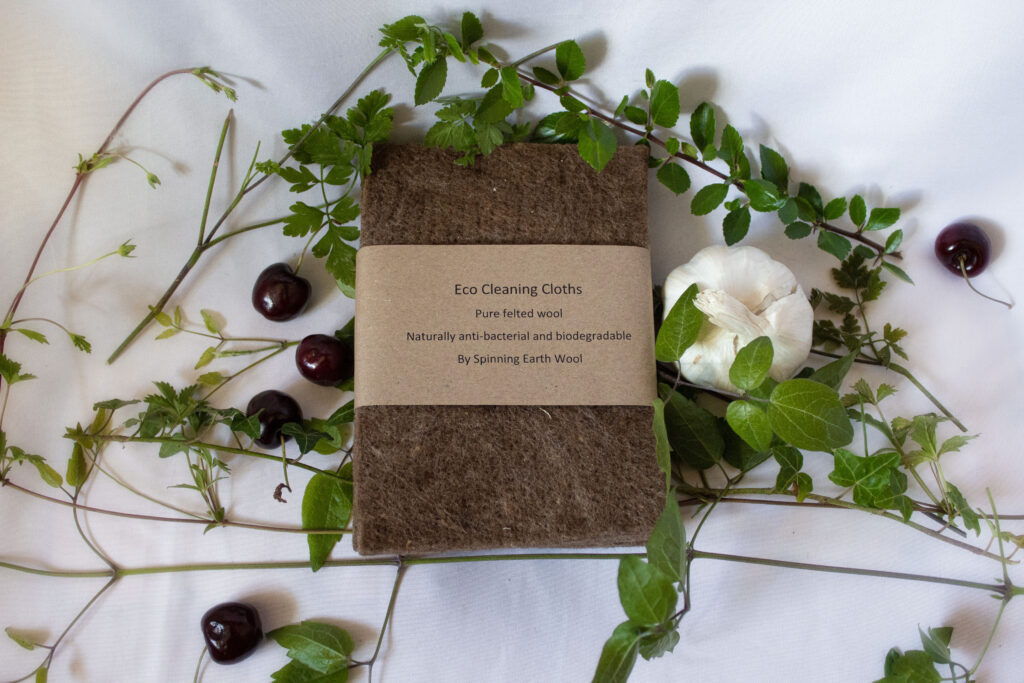 If you are having a wardrobe clear-out, it can be fun to invite a few friends over for a clothes-swapping party. Bring along any items that no longer suit you, grab some wine and snacks and make an evening out of trying on new things. You can explore styles you might not usually wear, get rid of items you no longer love and take home something new.
Can you crochet? Do you have a friend who can make alterations and repairs? Do you know someone who makes adorable accessories? Practice a barter system to swap skills and keep your wardrobe fresh and up to date.
Have we missed any of your favourite ways to explore Slow Fashion? Let us know in the comments!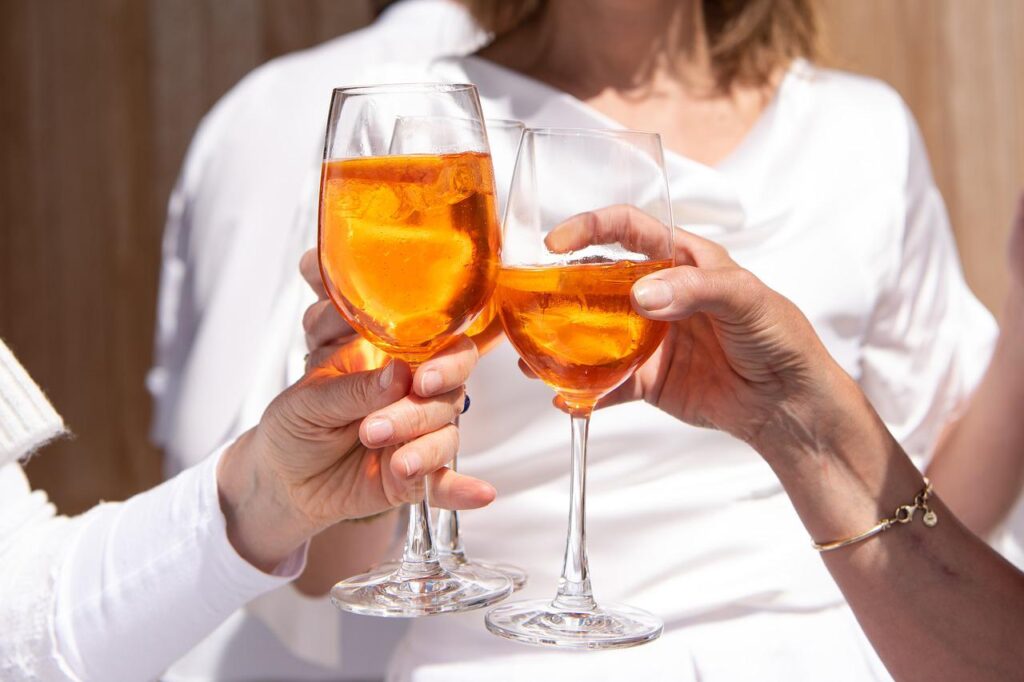 If you want to hear more from us at the woolshed, you can follow us on Facebook or Instagram.
Jade is one of our resident fibre artists and she writes the Spinning Earth Wool Blog. You can find out more about her on her own page, Jade Threads